Western Colorado Congress hosts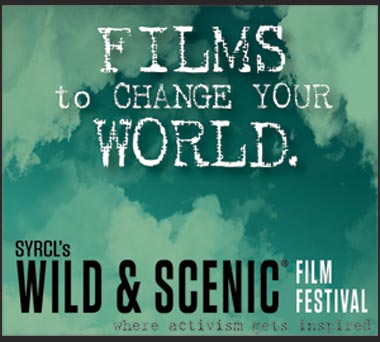 Saturday March 26, 2011 at 7:00 pm
at the historic Avalon Theatre
645 Main Street
Grand Junction, CO
Our 2011 Wild & Scenic Film Festival will feature 6 new inspiring films. This year's focus is on rivers and watersheds. These are two vitally important issues for the western Colorado region. As world resources dwindle and populations continue to increase the fight over rivers can do nothing but escalate. Our feature film Power in the Pristine reflects on some of the last undamned, untamed rivers in Patagonia. These rivers, now in danger of development, not only sustain the local population with their life-giving moisture but also rekindle the very spirit of the earth in all who venture close to their banks.
Film Festival WCC Membership Special
WCC is seeking new members. We need people who are interested in local issues that impact our community. Your purchase of a Wild & Scenic Film Festival ticket entitles you to reduced rate membership to WCC of $10 for one year (regularly $35). Stop by the membership table at the event and pick up your new member information.
Event Highlights
- Beer/wine available at the Avalon Theatre before movies
- Two hours of exciting, motivational films
- Doors open at 6 pm. Movies start at 7 pm.
- Door Prize
After the movies -
join us at the
Rockslide Brewery
for two-for-one beers.

Tickets
$7 in advance
$10 at the door
Advance tickets at -

Whitewater West
418 S 7th St, Grand Junction
Summit Canyon Mountaineering
461 Main St, Grand Junction.
www.summitcanyon.com
Local sponsorship provided by
Many thanks to all our sponsors.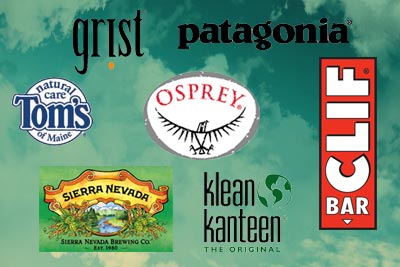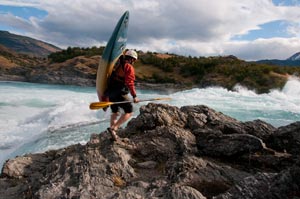 Featured Film -
Power in the Pristine
James Q. Martin, Chris Kassar - 22 min.
Patagonia, one of the last untouched places on the planet is under attack. Big business seeks to choke two of the region's pristine rivers with dams and plans to decimate unique forest ecosystems to build the longest powerline in the world. Pro athlete, Timmy O'Neill and writer, Craig Childs, journey from the source of the Baker River to the sea and learn why we must act now to keep Patagonia wild.
Craig Childs lives in Crawford, CO. and writes about the natural sciences, archaeology, and remarkable journeys into the wilderness. http://rioslibres.com
---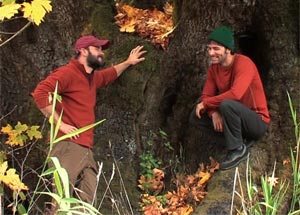 Ascending the Giants
John Waller -12 min www.ascendingthegiants.com
You may hug a 140 foot tall tree, but would you climb one? Join tree lovers and climbers Brian and Will as they attempt to find Oregon's largest Sitka Spruce trees. Through their eyes, from both ground and canopy views, we discover the breathtaking beauty of these beautiful giants.
---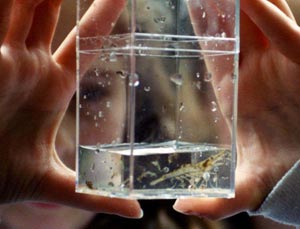 A Simple Question:
the Story of S.T.R.A.W.
Kevin White, David Donnenfield - 25 min
Simple hope and inspiration can be found in the Stemple Creek Watershed of Northern California. In 1992, a fourth grade class-project began what is now a remarkable program restoring over 20 miles of habitat, galvanizing the local community, and leading to significant educationalinnovations.
www.asimplequestion.org, www.bay.org
---
Brower Youth Award -
Marcus Grignon

5 min www.broweryouthawards.org
| | |
| --- | --- |
| Marcus Grignon of the Meominee Nation | Marcus, an outstanding youth leader from the Menominee reservation goes all the way to Washington DC to build a future for his culture, language and people. Plans include 5 gardens based on the 5 clans of the Menominee. These will teach the children about ecology, sustainability and healthy food production. |
---
Open Space
Jeremy Roberts - 8 min www.sonoraninstitute.org
| | |
| --- | --- |
| | Produced for Sonoran Institute, this movie examines the loss of one of the West's most valuable assets, Open Space, which serves as a community's agricultural base and wildlife habitat. The film offers a new vision for communities and landscapes in the American West. |