The people have spoken!
At the 34th WCC Annual Meeting, over 100 people cast their votes for their favorite Wilderness Photo taken by fellow WCC members. There were eight entries in total, spanning a geographic distance from the San Juans to Alaska! The contest was part of WCC's ongoing celebration of the 50th Anniversary of the Wilderness Act.
The first place winner was "Fuller Lake Outlet at Ice Lake Basin" taken by ROCC member & Vice President Roze Evans within the Proposed San Juan Wilderness Area.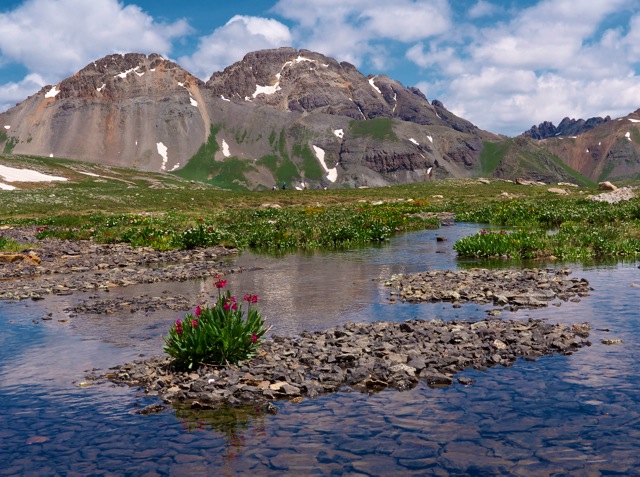 The second place winner was "Rattlesnake Arch" taken by UVA member Jim Riddell in the Black Ridge Canyons Wilderness within the McInnis Canyons NCA.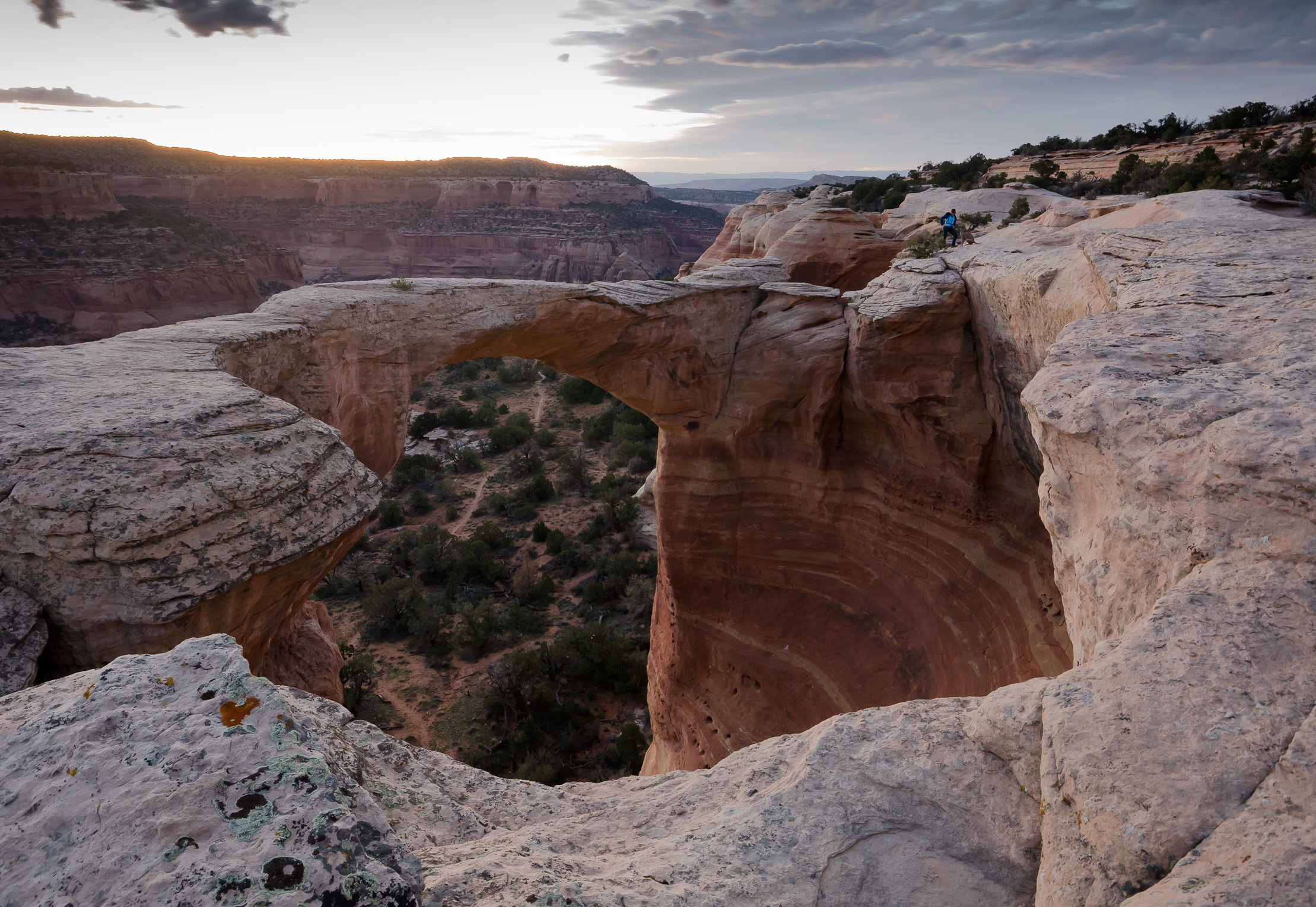 The third place winner was "Along the Richardson" taken by UVA member Penny Heuscher in Alaska.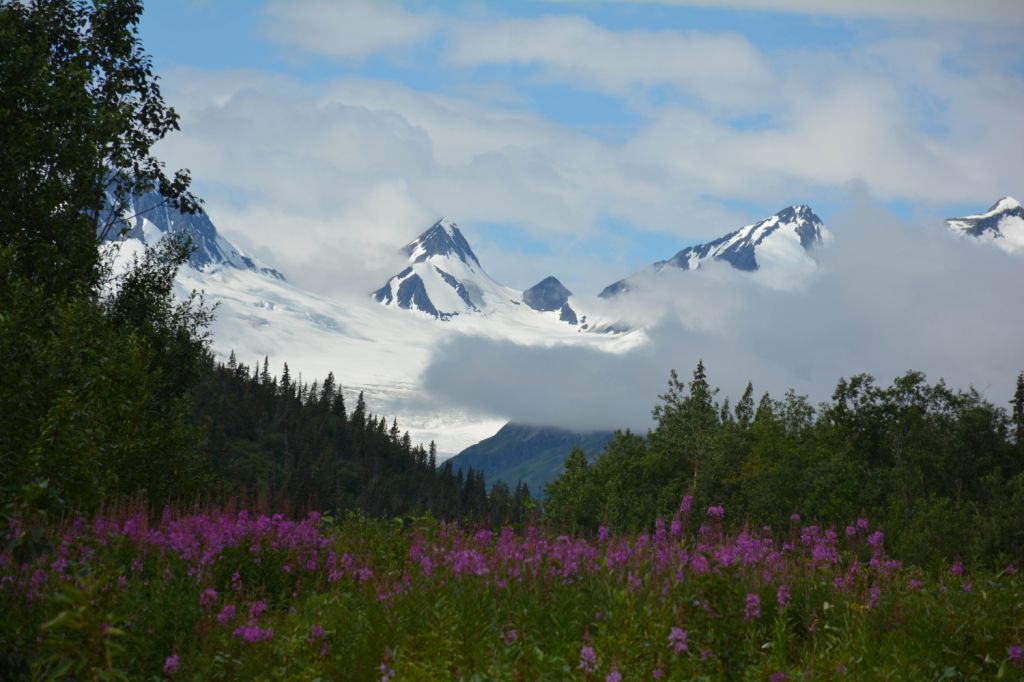 Roze won a signed copy of John Fielder's Mountain Ranges of Colorado photography book, Jim and Penny won singed copies of the Fielder's commemorative Colorado Wilderness at 50 poster.  All winners received free tickets to the upcoming John Fielder photography presentations "A Celebration of 50 Years of Wilderness in Colorado."
Wanna join in the photographic fun? Join them for an inspiring evening of over 300 wilderness photographs, stories and more with John Fielder the week of Nov 17th! Details here.
Many thanks to all our photography contest participants!