WCC's Community Groups
Five local community groups are the "roots" in Western Colorado Congress' grassroots effort. These groups work on local issues in addition to participating in regional campaigns. 

To learn more about each local group, click on its name below.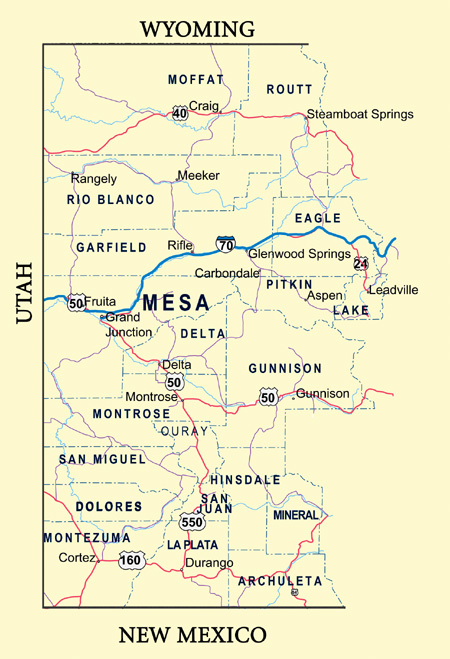 In addition to our community groups, Western Colorado Congress is a member organization of the Western Organization of Resource Councils (WORC), a regional network of seven grassroots community organizations that include 10,000 members and 38 local chapters. WORC helps its member groups succeed by providing training and coordinating issue work
.